Transforming Your Dream into Reality

Rentals
Our easy-to-use photo booth makes any event fun and memorable! Need linen, chargers, uplighting or other décor items for your event? We just may have what you need to make your day unforgettable.

Floral
We partner with the best floral designers in the industry.

Specialized Packages
One size does not fit all. We are here for you and will work to help your dream become a reality. 

Full Event Service
We are with you every step of the way, from inception of an idea to the fulfillment and execution of every little detail; the event will be your dream come true.

Décor
Designs and Décor set the mood. Let us create a beautiful setting and 'wow factor' for your special day.

Parties & Celebrations
It doesn't matter if it is for a 5th or 50th birthday, reunion or anniversary. We are here to make every party special.
SIR Concepts artfully combines your imagination, hopes and dreams with our 25+ years of wedding and event planning industry expertise.
The result: a high-quality, unrivaled experience that reduces your stress, puts your mind at ease during the entire process and exceeds your service expectations. SIR Concepts is a full-service event planning and design company.
We offer a variety of services to meet your wedding and event needs including planning, officiant services, design and inventory rental.
The SIR Team is ready to serve you!​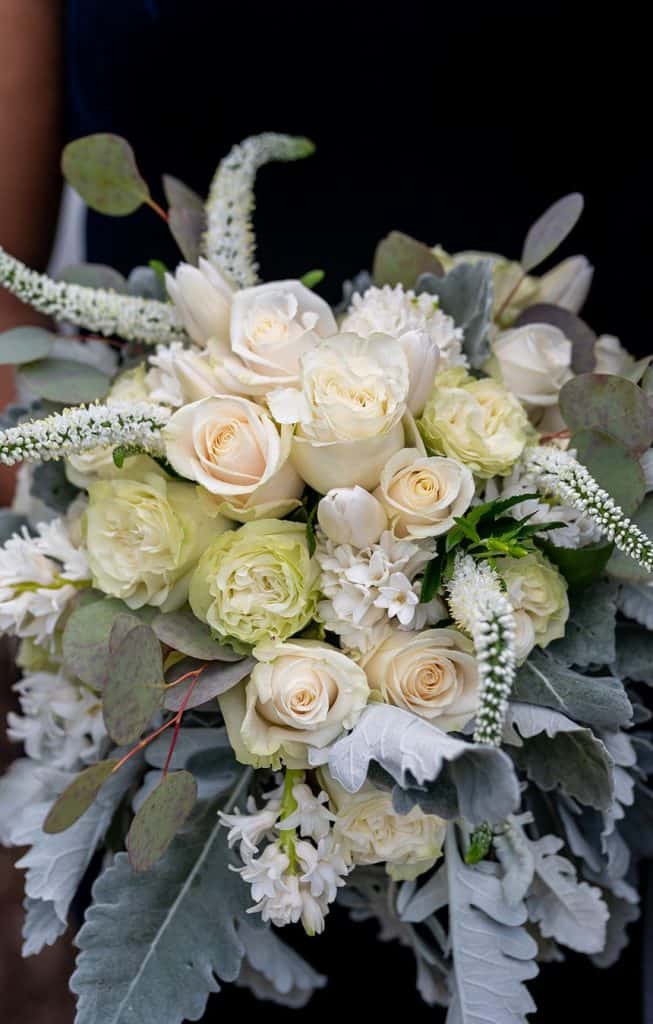 I contacted SIR Concepts because I needed help planning a noteworthy celebration for the most important person in my life.  One of the qualities of a great Event Planner is the ability to read their clients. Sharif recognized my nervousness and assured me that the event would be awesome. Needless to say the event was OUTSTANDING!